Judo Classes Now Enrolling
Learn fitness and self defense through Judo. The traditional systems used to teach Judo appeal to individuals from all walks of life because these classes emphasize the importance of respect and confidence while teaching impressive self defense moves.
In Judo classes you will learn ground fighting techniques like grappling, pins, and locks as well as incredible throwing techniques that will completely debilitate your opponent. The martial arts techniques learned in Judo are also an incredible way to get a full-body workout. You will be amazed at the results you see after a few weeks of developing your martial arts skills through this program.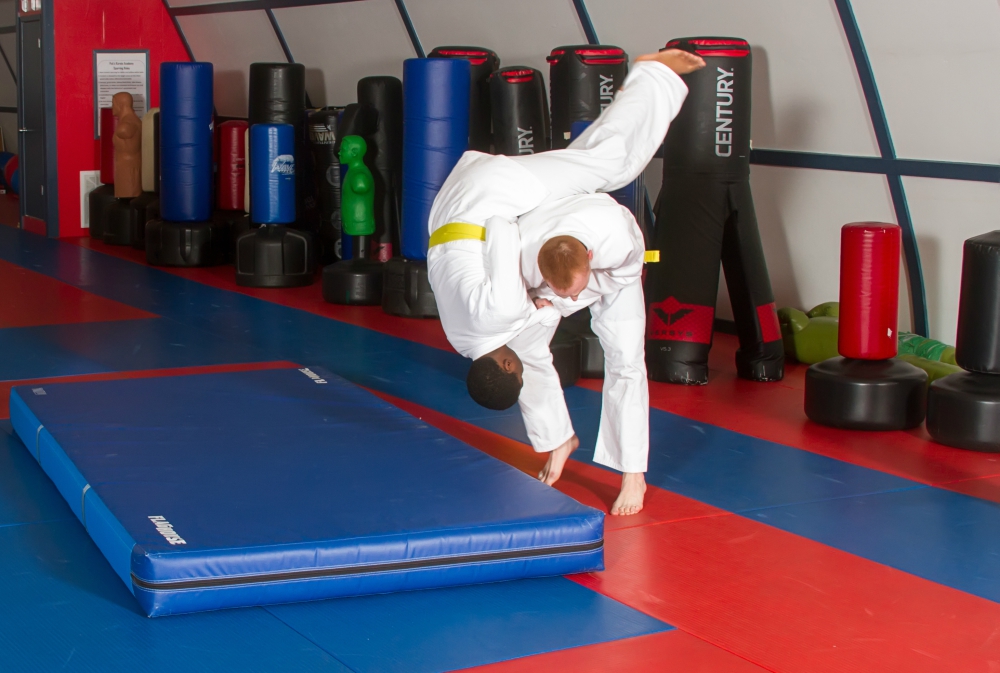 Benefits Of Judo
Knowledge of self defense
Improved physical coordination, strength, and flexibility
Complete body control
Enhanced balance and reflexes
Toned muscles
Better health
And more
Start Taking Judo at Pak's Karate Today!
If you are interested in getting in great shape, learning real self defense, and improving your health simply fill out the short form on the side of this page. When you do, we will reach out to you with helpful information with further details about our Judo program, as well as everything you need to get started!
Our Judo Classes Are Located In