Beginner Teen And Adult Martial Arts Classes Enrolling In September
Beginner Teen & Adult Classes Enrolling Now!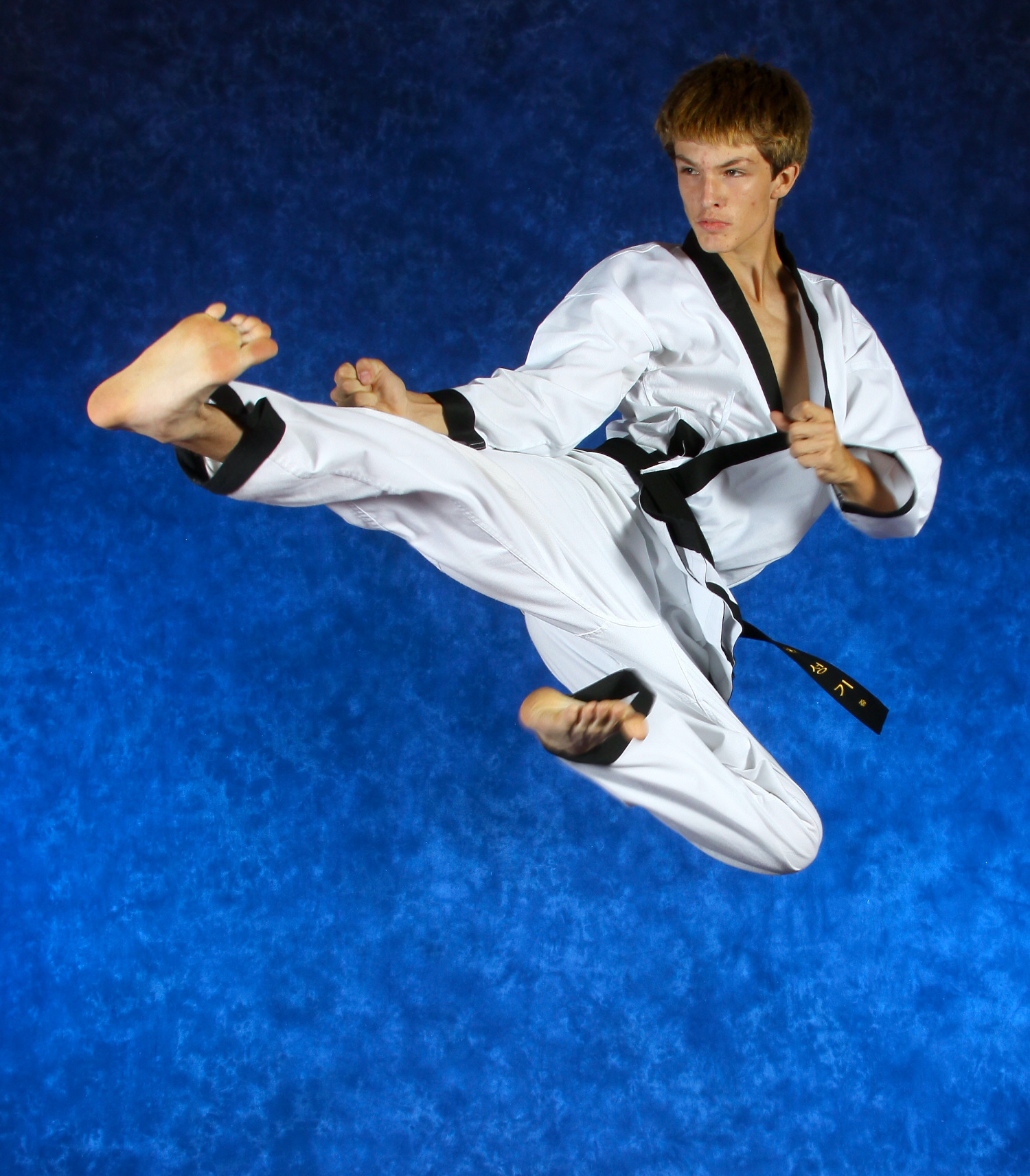 Pak's Karate's Teen and Adult classes will become confident, control your weight and enhance endurance, strength and overall fitness while developing life-saving self defense skills. Whether you're looking to get in shape, reduce your stress or meet new people, our Teen and Adult Martial Arts classes are right for you.
Our dedicated staff train our students to the best of their ability so they have the skills to conquer whatever goals they set.
The Premiere Teen & Adult Martial Arts Program In The Shreveport-Bossier Area!
Our Teen and Martial Arts classes are designed to improve your students cardiovascular health, flexibility, as well as help you lose weight and increase your muscle strength. These classes will give you an incredible workout that will leave you stronger, healthier and full of energy, all while giving you valuable self-defense skills and the confidence to use them in any situation.
Pak's Karate's Teen and Adult Martial Arts classes will teach you blazing kicks, rapid-fire punches and impressive blocking techniques that involve every muscle in your body. With our TKD classes, you will get fit and healthy in no time while learning increasingly challenging and precise movements and developing effective self-defense.
Sign Up Today!
Whether you are looking to get fit, learn self defense, are training for competition (TKD made its official Olympic debut in the 2000 Olympic Games in Sydney), or want to meet new friends, Pak's Teen and Adult Martial Arts classes are the right fit.
Fill out the short form on the side of this page and get all the information you need to get started sent immediately to your inbox.
Benefits of Teen and Adult Martial Arts
Learn Effective Tae Kwon Do Techniques
Learn Effective Self Defense
Improve Your Physical Fitness
Improve Your Confidence
Our Teen and Adult Martial Arts Classes Are Located In